SELF-LIGATING BRACKET WITH EXTRA SMALL PROFILE DESIGN

Emphasizing more on inter-bracket distance, lower frictional resistance, and smoothness. We have created an extra small profile, rounded slot edge, and a fully rounded contour design.
Altitude SL® M, the self-ligating bracket tha gives you more control and comfort from start to finish.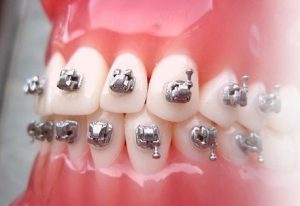 MATERIAL: 17-4 PH Stainless Steel
BASE: 304 Stainless Steel 80-gauge Mesh
PRESCRIPTION: Roth
SLOT SIZE: .018 & .022

MIM technology : High level precision
Fully rounded contour design : Extra Comfort

Extra small profile design : 

Increased inter-bracket distance

Patented locking mechanism : 

Opening with a regular probe and easy closing with a finger
Sheet metal slot and rounded slot edge : Reduced frictional resistance

80-gauge mesh base : 

Superior bonding strength
Laser mark on the base : Easy bracket identification