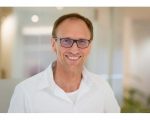 RMO® Europe is happy to announce an "in-office" course with Dr Heinz Winsauer (Course in English) on 25/09/2021 from 09:00 to 18:00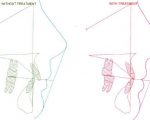 Following the recent change in ownership of RMO, the RMODS and E-Ceph services have been transferred to the Foundation for Modern Bioprogressive Orthodontics at the University of Illinois (Chicago). The intention of the Foundation is to keep the same services...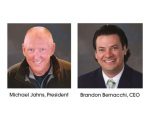 We are pleased to announce some exciting news! Rocky Mountain Orthodontics owners Jody Hardy and Tony Zakhem, after months of negotiations, agreed to sell their RMO global assets to OrthoAmerica Holdings, LLC, with the managing partnership of new owners...